We believe in
We envision a future where communities create their own vibrant and lasting solutions to the social and economic problems that they face. We believe that if communities have more power to lead change, we will create a more just and equitable society.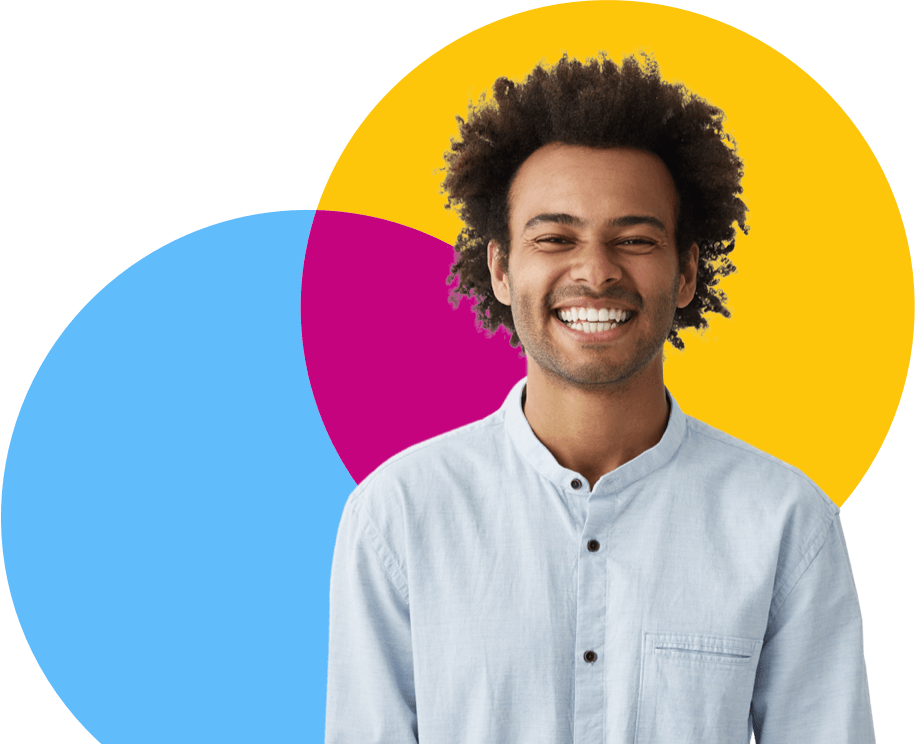 Impact
Good News: The number of opportunity youth has decreased by 1.2 million.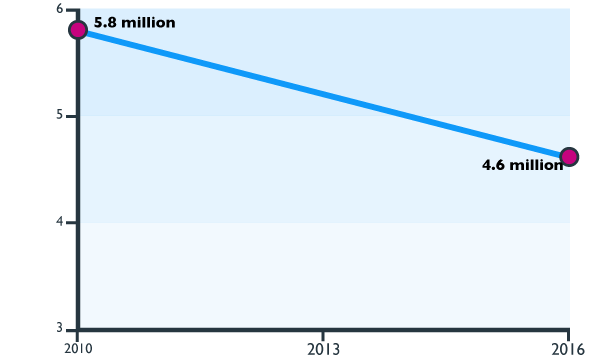 Connect Locally
Find an opportunity youth collaborative near you.
Spotlight
What it Was Like to Share Their City: OYF Spring 2018 Convening
Several young leaders from South King County joined us to discuss the incredible event and what it was like to share their city.
Updates and New Resources