We believe in
We envision a future where communities create their own vibrant and lasting solutions to the social and economic problems that they face. We believe that if communities have more power to lead change, we will create a more just and equitable society.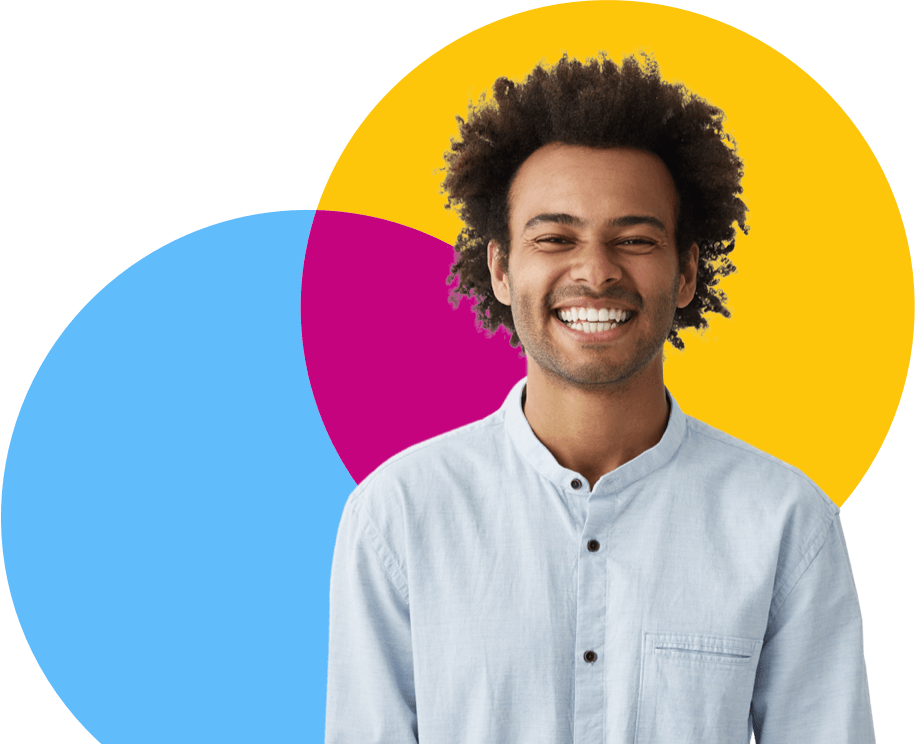 Impact
Good News: The number of opportunity youth has decreased by 1.2 million.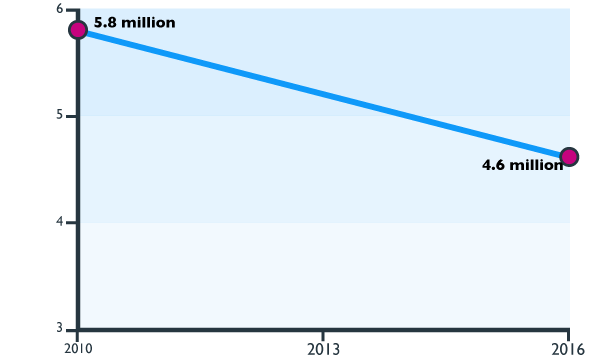 Connect Locally
Find an opportunity youth collaborative near you.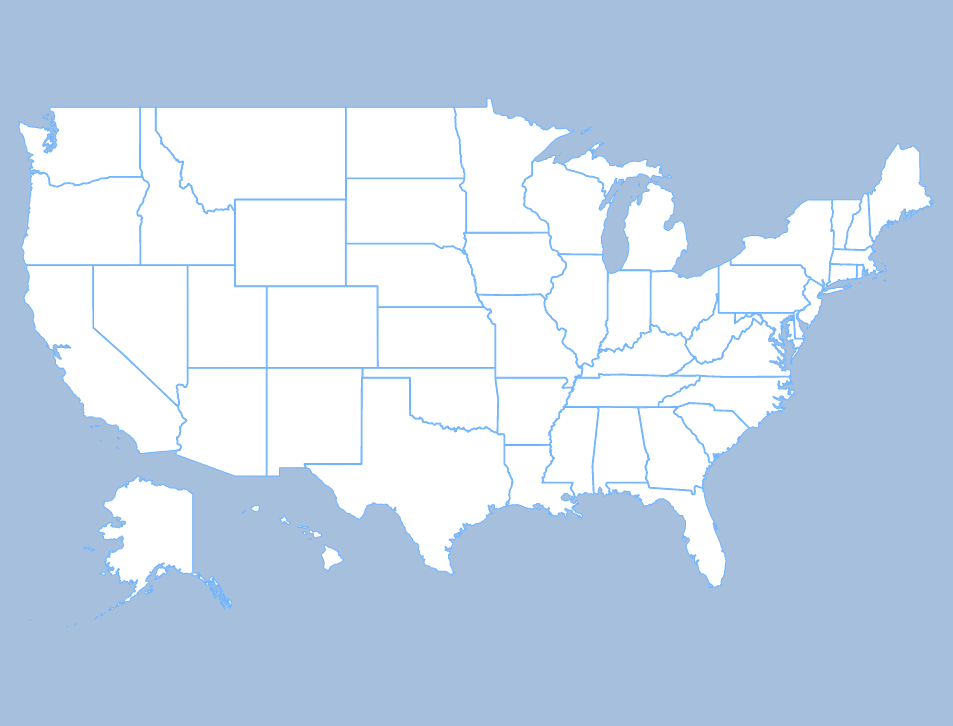 Spotlight
Full Circle: A Former Opportunity Youth Gives Back to Her Community
Freda is a youth leader based out of Seattle/South King County.
Updates and New Resources