We believe in
We envision a future where communities create their own vibrant and lasting solutions to the social and economic problems that they face.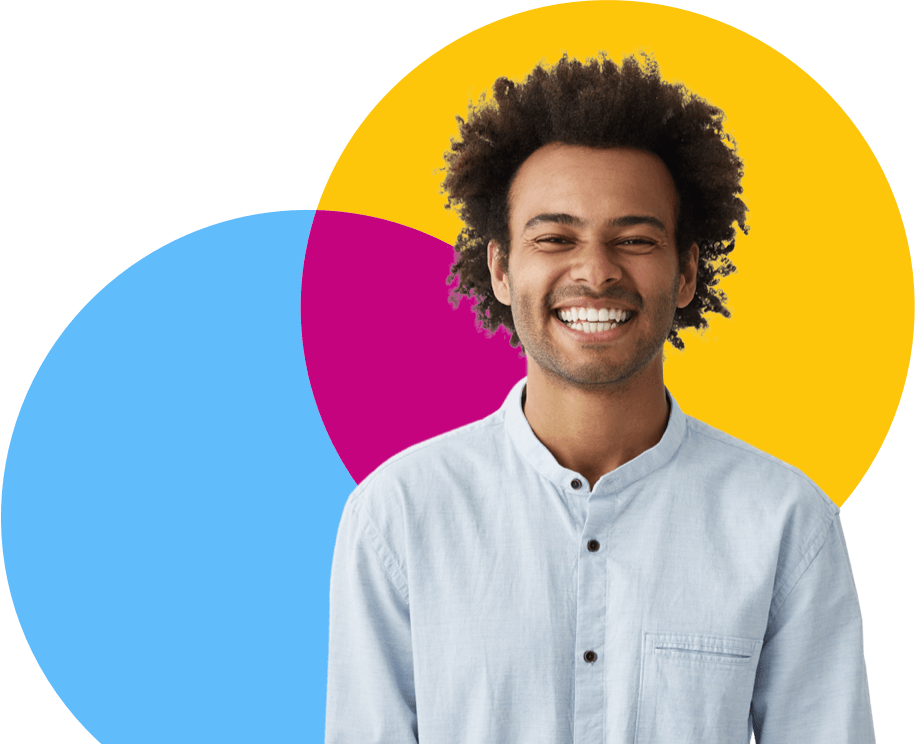 Impact
Good News: The number of opportunity youth has decreased by 1.2 million.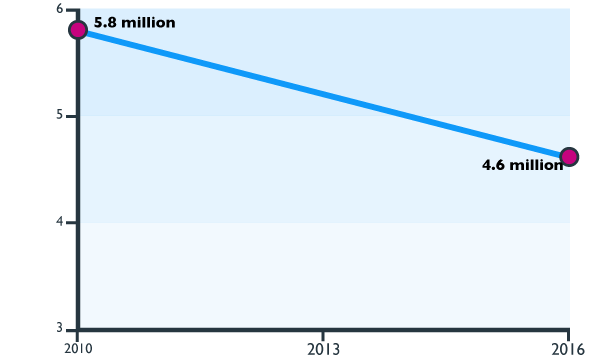 Connect Locally
Find an opportunity youth collaborative near you.
Spotlight
Entrepreneurship Education: More Tools for Opportunity Youth
A new publication examines the potential for using YEF programs with opportunity youth.
Updates and New Resources