We believe in
We envision a future where communities create their own vibrant and lasting solutions to the social and economic problems that they face.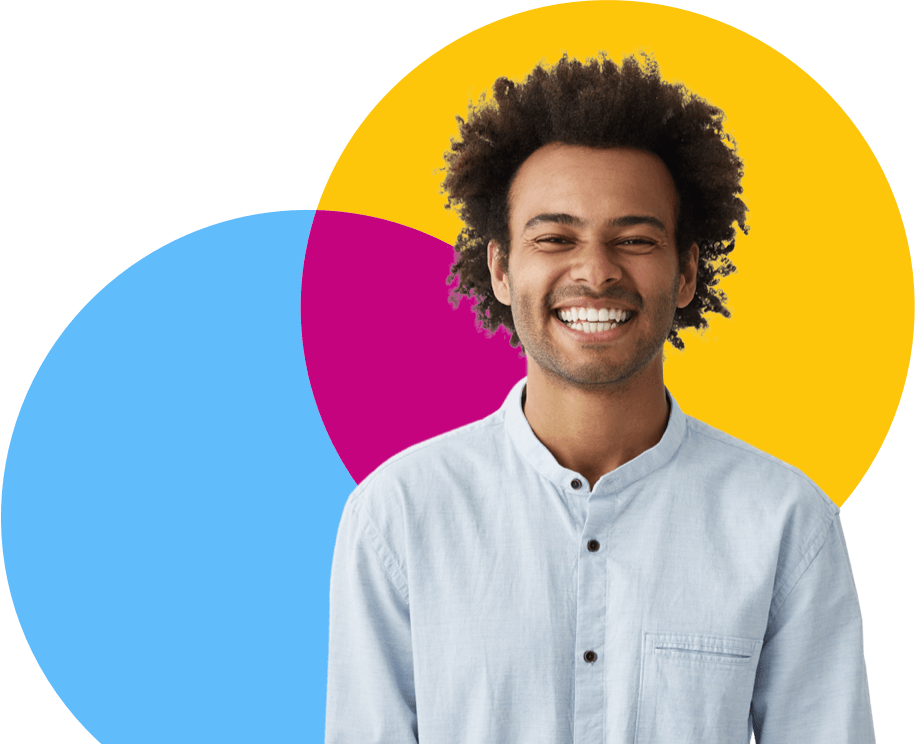 Impact
Opportunity Youth Forum Successes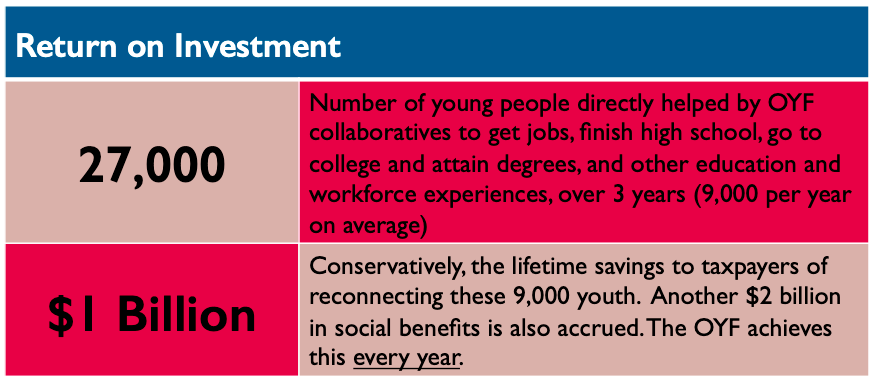 Connect Locally
Find an opportunity youth collaborative near you.
Spotlight
Opportunity Youth & COVID-19 Resources and Support
Resource related to COVID-19 recovery for opportunity youth collaboratives and providers.
Updates and New Resources