We believe in
We envision a future where communities create their own vibrant and lasting solutions to the social and economic problems that they face.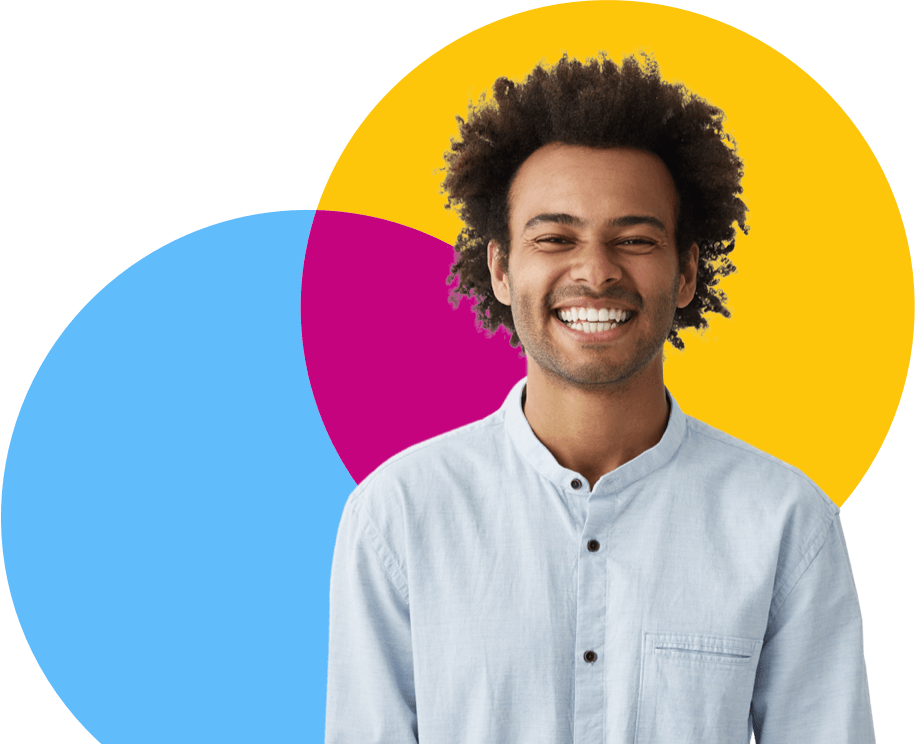 Impact
Opportunity Youth Forum Successes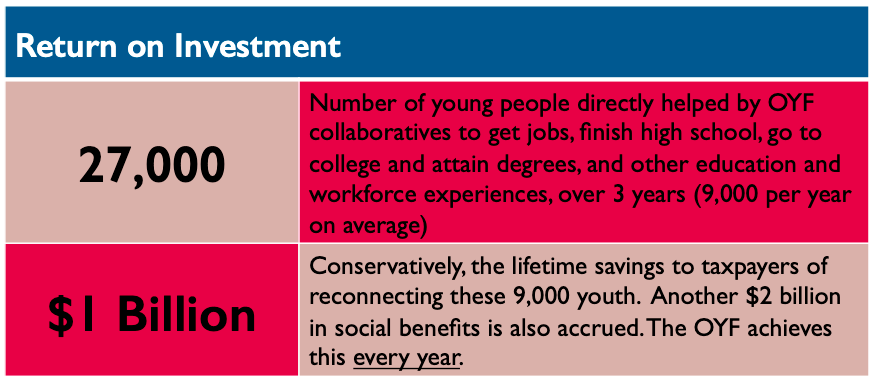 Connect Locally
Find an opportunity youth collaborative near you.
Spotlight
Let's Put Opportunity in Front of Youth: It's the Right Thing to Do and the Smart Thing to Do
Dan Porterfield writes about why investing in Opportunity Youth is the right and smart thing to do.
Updates and New Resources