report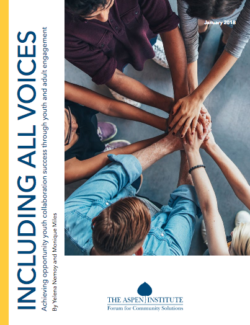 February 27, 2018
Including All Voices highlights promising strategies in youth engagement and youth-led change.
blog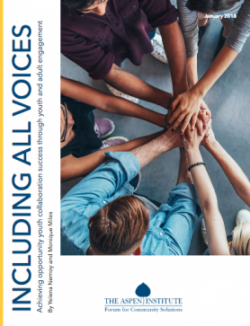 January 9, 2018
Bringing youth voices to the forefront is paramount in the work we do. Read our report: Including All Voices.
blog
April 6, 2017
Equal Measure (or evaluation partner) looks at common barriers affecting opportunity youth collaboratives.